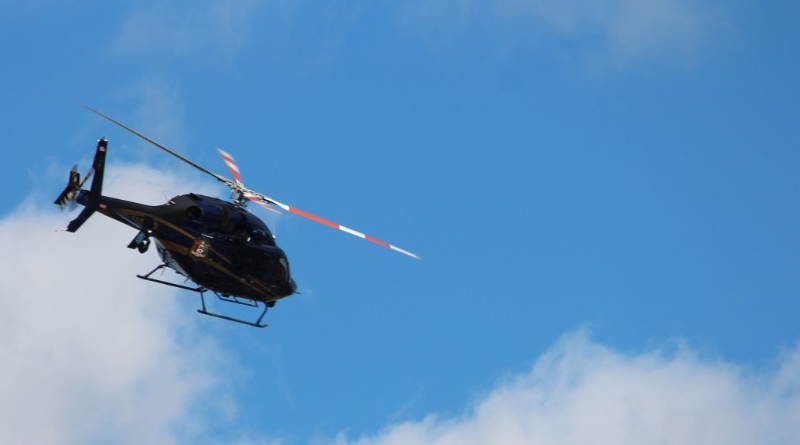 Two Dead, Three Critical After Little Creek House Fire – First Status Update
The Delaware Office of the State Fire Marshal is investigating this afternoon's fire in Little Creek that severely damaged a home according to Deputy State Fire Marshal Michael Chionchio.
Chionchio said the fire, reported shortly after noon, occurred in the 300 block of Main Street. The Little Creek Volunteer Fire Company arrived on the scene with flames shooting from the two-story house and several occupants trapped inside. During the incident, firefighters carried out several rescues. Five victims were taken to Bayhealth Hospital. All suffered smoke inhalation and burns. A nine-year-old woman and a 42-year-old woman died in hospital.
Chionchio said five occupants were seriously injured. Two of these occupants succumbed to their injuries.
Three other victims remain in critical condition. Two of those victims should be transferred to Crozer-Chester Medical Center in Upland, Pennsylvania, Chionchio said.
State fire investigators, along with the Delaware State Police and the Bureau of Alcohol, Tobacco, Firearms and Explosives are working on the investigation of this fire. The investigation is ongoing and active at this time.
Damage from the fire was estimated at $100,000. This fire is still under investigation.
Break report
Just after 12:10 p.m. Sunday morning firefighters were called to the 300 block of Main Street in Little Creek, Delaware to reports of a structure fire with reports that subjects were trapped.
The first to arrive reported a fire. Shortly after the initial report, command requested a helicopter for a reported burn victim. A few minutes after requesting the helicopter, command requested a second burnt victim.
Initial reports indicate that at least three people were injured.
We are receiving conflicting reports that a third helicopter may have been requested.
Update: All three helicopters have been recalled. Multiple sources tell the FSU that one of the patients jumped out of the house. Two of the patients are children and one is an adult. A fourth patient was also reportedly injured trying to get residents out.
This is a developing story.