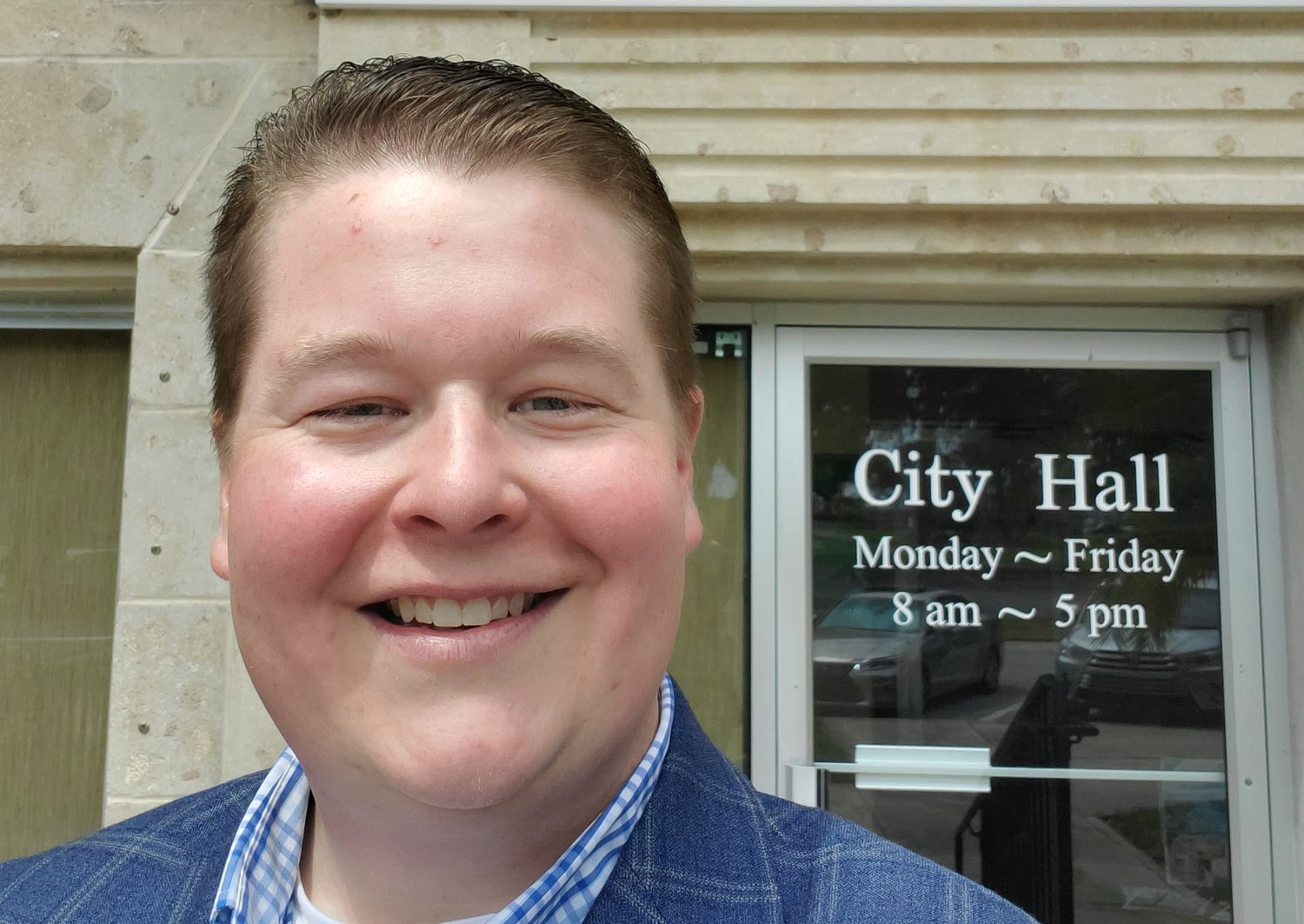 Owen not seeking re-election, Hathaway runs for mayor | WNDB
Sean Mooney
New Smyrna Beach, Florida – We are one month away from the deadline to register as a candidate and there is a new candidate running for mayor of New Smyrna Beach. He is also the only candidate in the running.
spencer hathaway is a Chief Assistant District Attorney for the 7th Judicial Circuit and is now the only candidate running for mayor of New Smyrna Beach. Incumbent Russ Owen originally filed for the seat, but announced the Friday (May 6) edition of Good Day Daytona that he has decided not to represent himself.
Hathaway was born in Daytona Beach and raised in New Smyrna Beach. After graduating from New Smyrna Beach High School, Hathaway attended Flagler College and earned an honors degree in political science. He currently works with the State's Attorney's Office and oversees the Misdemeanors Division, Specialty Courts. Hathaway also served as a prosecutor for a decade.
In an emailed statement regarding his campaign, Hathaway said he wanted to focus on "fiscal responsibility and maintaining the charm."
"New Smyrna has a rich history, a vibrant arts community, an unparalleled entertainment district and natural resources that are the envy of the state – and it's all worth fighting for," Hathaway said.
Hathaway also has some mayor blood in her family. He is the son of former NSB Mayor James Hathaway – who served until he decided not to seek re-election in 2018 – and the grandson of former Mayor William S. Hathaway. He is married to Kayla Hathaway, a New Smyrna Beach attorney, and has two young daughters, Stratton and Carolina.