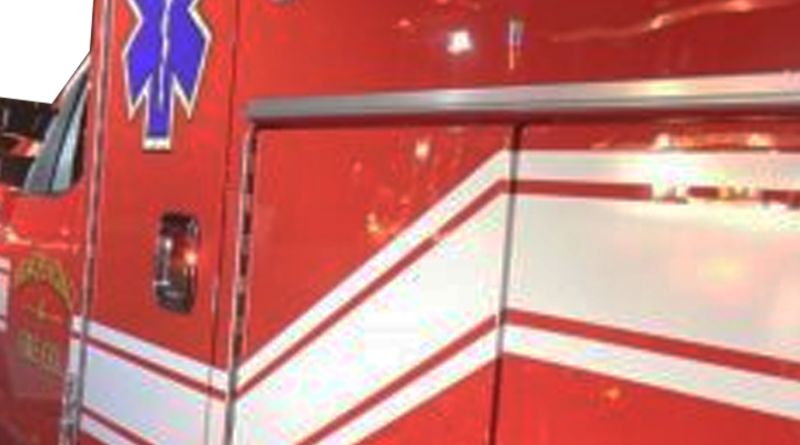 One dead and seven others injured in apartment fire in Dover on Wednesday morning – First status update
Dover Police and Fire Services, along with the City of Dover Fire Bureau, are investigating an early morning fire at a large mixed-use building on the corner of Loockerman Street and South New Street. The fire was reported around 2:39 a.m. on Wednesday, March 16. Multiple agencies responded to help, including fire departments in the following areas: Dover, Leipsic, Little Creek, Camden-Wyoming, Magnolia, Dover Air Force Base and Hartly. The fire was declared under control around 7:58 a.m.
At that time, one male victim was found dead inside the building and seven others were transported to a nearby hospital, with the majority being assessed and treated for minor injuries and/or smoke inhalation.
The cause and origin of the fire have not been determined and are under investigation.
Other responding agencies include City of Dover Emergency Management, Kent County EMS, St. Francis EMS and the American Red Cross.
Those affected by the fire should contact the American Red Cross by calling 1-800-733-2767.
Loockerman Street, from Queen Street to Governors Avenue, is expected to remain closed for several hours, with several surrounding streets also affected by closures and detours.
Break report
Just after 2:30 a.m. on Wednesday morning, Dover area firefighters responded to the intersection of S. New Street and W Loockerman Street in Dover to report an apartment fire.
Along the way, crews learned that Dover Police were on the scene reporting multiple patients and possibly the entrapment of others. The first teams to arrive reported a fire on three sides of the building and began searching for other residents. When the crews began their search, they simultaneously launched a fire attack.
As crews worked on the fire, doctors alerted Kent General Hospital that they would soon be transporting several patients and that a search of the building was underway for other patients.
As crews worked to bring the fire under control, they found a patient who had died during the fire. At least two patients were taken to hospital.
This is a developing story. We'll update this story as more information becomes available.