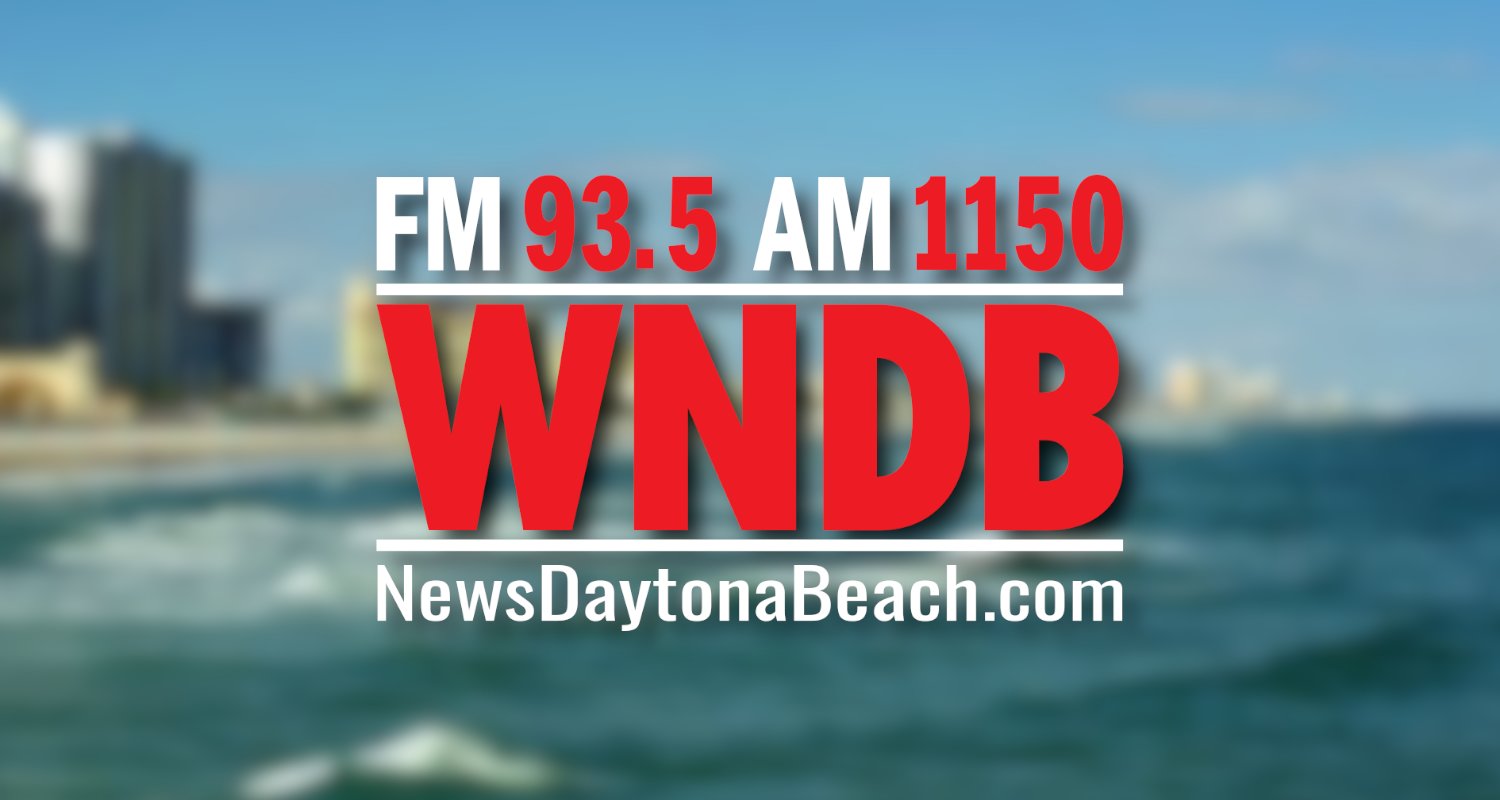 NSB Seeking Grant for North Causeway Boat Dock Improvements | WNDB
Sean Mooney
New Smyrna Beach, Florida – Changes to the New Smyrna Beach waterfront could be underway as city leaders discuss a project that could revamp the docks and the area around the North Causeway.
The city approved a resolution on March 8 to apply for a grant from the Florida Inland Navigation District (FIND) to fund the design and conversion of five municipal docks to floating docks.
The docks, located on the North Causeway, have presented the city with some minor safety issues in the past, with some residents reporting difficulty getting into their boats at low tide. The original plan was to convert these docks to floating docks, while adding a new kayak launch and outdoor picnic area for "recreational improvements," per the original resolution. The total estimated cost of the project was $85,000, but the city planned to contact FIND to cover 50% of the transaction.
Now the city will discuss new additions with an amendment to the original resolution. According to the agenda for the town's Tuesday night meeting (April 12), the amendment will add about 1,220 linear feet of floating dock, additional pavilions and about 270 linear feet of living shoreline. That's now an additional $209,000, bringing the city's estimated total cost to $294,000.
However, the city is applying for a grant from FIND to cover at least half of the costs. The agenda item indicates that the current budget is set at $50,000. NSB meeting starts at 6:30 p.m.
News Daytona Beach reached out to NSB Mayor Russ Owen for comment and to learn more about the project. He was unavailable to talk.