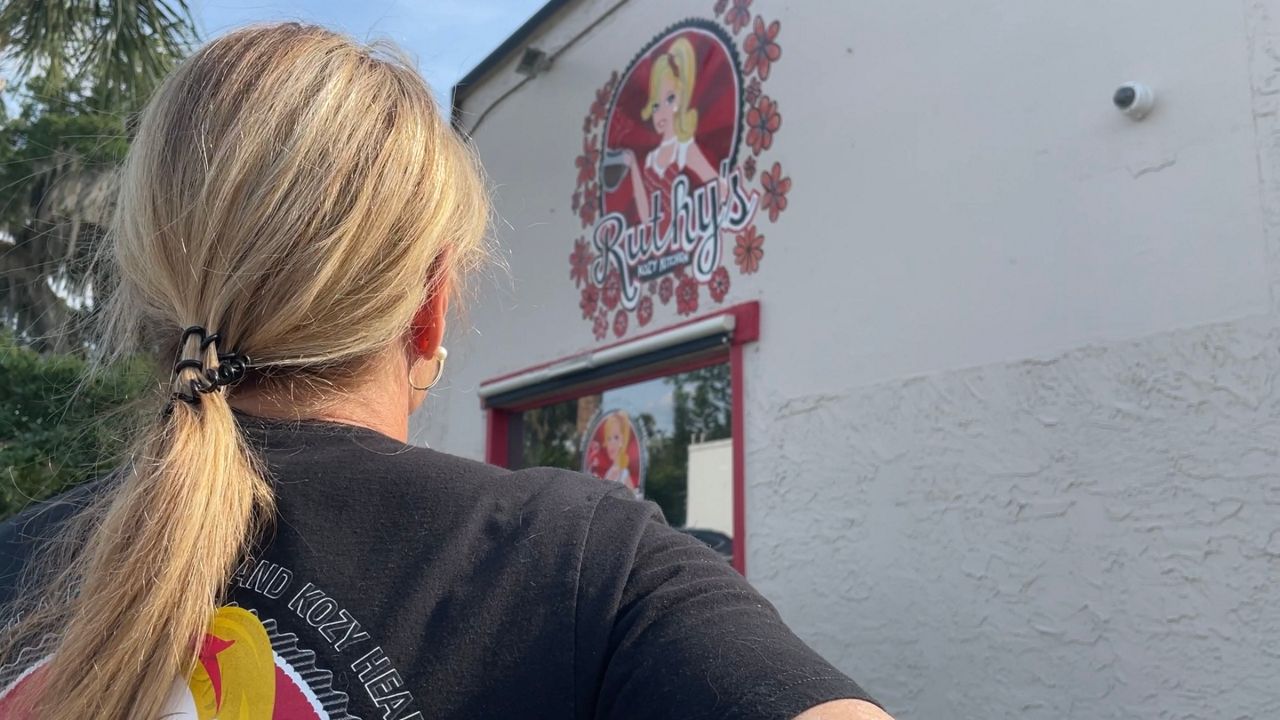 New Smyrna Beach weighs public art regulations
NEW SMYRNA BEACH, Fla. — The city of New Smyrna Beach may soon implement regulations for art in public places.
On Tuesday, the council plans to discuss putting measures in place.
As this grows, local artists and businesses fear it will hamper past and future projects.
"The number one question I've been asked is why," said New Smyrna Beach muralist Shy Morris.
The artist is a fourth generation resident and has painted 23 murals throughout the city.
"Why is this happening and why is this happening now? There are so many things the city can focus on," she continued.
In its current form, the proposed ordinance would have stricter regulations for public art, so murals including letters would not be permitted.
Mayor Russ Owen told News 13 he heard residents' concerns.
He says he is in favor of additional artwork and murals, but thinks there should be regulations and the current proposal will need to be amended to pass.
"Setting standards will serve to promote positive improvements that add long-term value. This is not an anti-mural measure. This is a pro-mural and pro-art measure," explained Owen.
Ruth Ann Fike has owned Ruthy's Kozy Kitchen restaurant for 17 years.
The city she is in and the surrounding community mean the world to her.
She says it's one of the reasons she couldn't sleep after hearing about a new ordinance that could affect some of the local art.
"It just hurt me because it's part of our city. We have a unique little town.
Just outside her business is a mural painted by Morris on the side of her building that she is proud of.
More so, she worries about the artists who have murals all over town and worries about their work.
"There's no reason in the world to do this," Fike said.
As for Morris, she says she will be present at the board meeting on Tuesday. She just hopes the potential changes won't affect her city's culture.
"It frustrated me because as artists and creatives in this city, we really want to help beautify the city in any way we can," Morris explained.
The council meeting will begin at 6:30 p.m. on May 10.