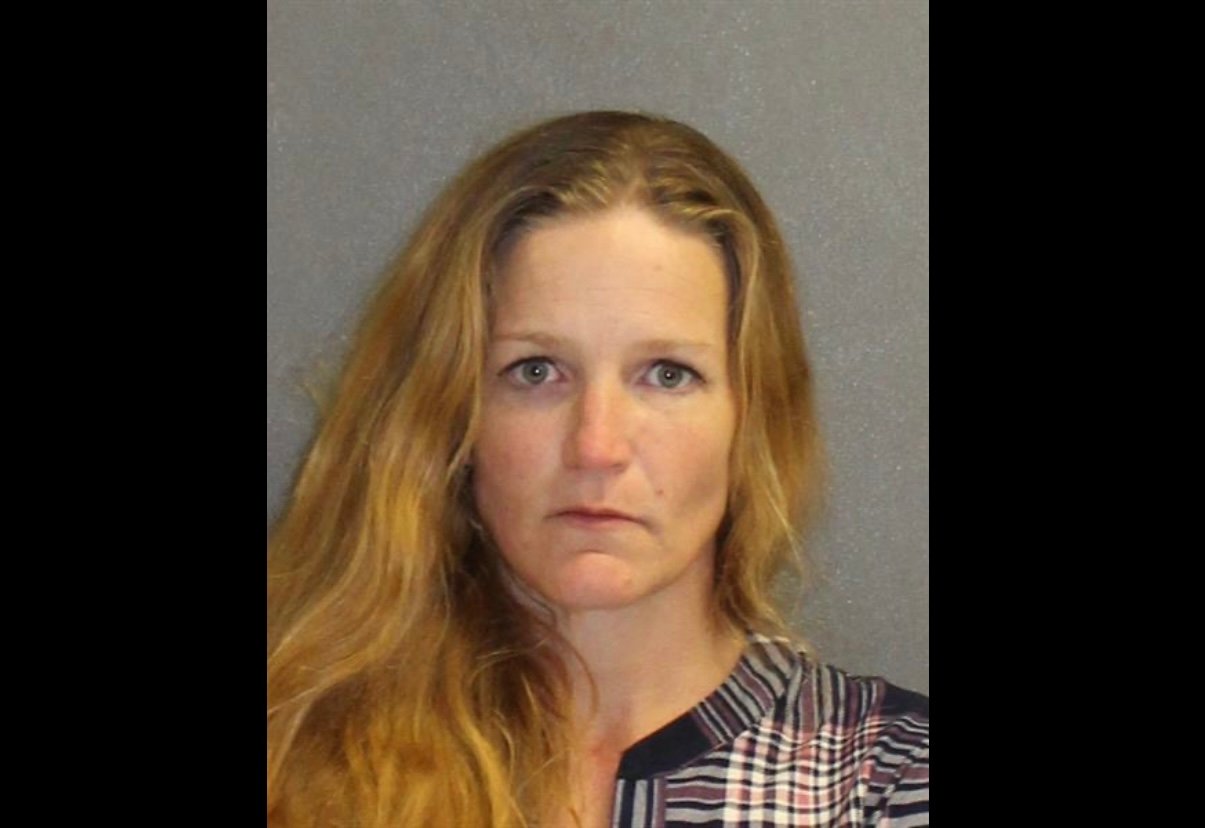 Massive meth ring busted in Volusia County | WNDB
Chris Golon
A massive methamphetamine trafficking organization has been shut down as part of a joint effort by the Volusia Bureau of Investigation (VBI) and the Federal Bureau of Investigation (FBI), the Volusia Sheriff's Office announced Tuesday. The operation was reportedly led by Christina Guess, a former Florida state corrections officer.
The investigative operation was launched in March 2021. The VBI and FBI have partnered, with the former consisting of members from the Volusia Sheriff's Office, DeLand Police Department, New Smyrna Beach Police Department , the Edgewater Police Department and the Ormond Beach Police Department as well as Homeland Security Investigations (HSI), the FBI and the Bureau of Alcohol, Tobacco, Firearms and Explosives.
Guess and another author, Reshard Campbell, are believed to be the two main organizers of the drug ring. Their operation could have moved up to 24 pounds of methamphetamine into Volusia and Lake counties in just one year.
Law enforcement recovered 1.4lbs of methamphetamine, 348g of cocaine and 11 hydrocodone pills, and a total of nine arrests were made in connection with the sting. Two others were arrested for possession of marijuana and nonviolent resisting arrest. The death of an infant due to methamphetamine poisoning in December 2021 has now been named as possibly related to this case. Andrea Dunmire, one of the suspects arrested in the case, was also under investigation for the death.
The majority of those arrested lived in southwestern Volusia County, namely DeLand and Orange City. The only exception is Campbell, who lived in Ocala.
"This operation is responsible for the monthly distribution of pounds of methamphetamine and other deadly substances in Volusia and Lake counties," said state Attorney General Ashley Moody.
"Thanks to a ton of hard work over more than a year, today we have one less drug trafficking organization destroying lives in Volusia County and all of Central Florida," added the Sheriff of Volusia, Mike Chitwood. "I want to thank all of our partners for partnering with us on this case and all the other cases we are investigating, because our work is never done."
Perhaps most surprisingly about this case is that this isn't even the first go-around as an accused ringleader for Guess. She was sentenced to one year in state prison for drug trafficking, in 2019 and 2020.