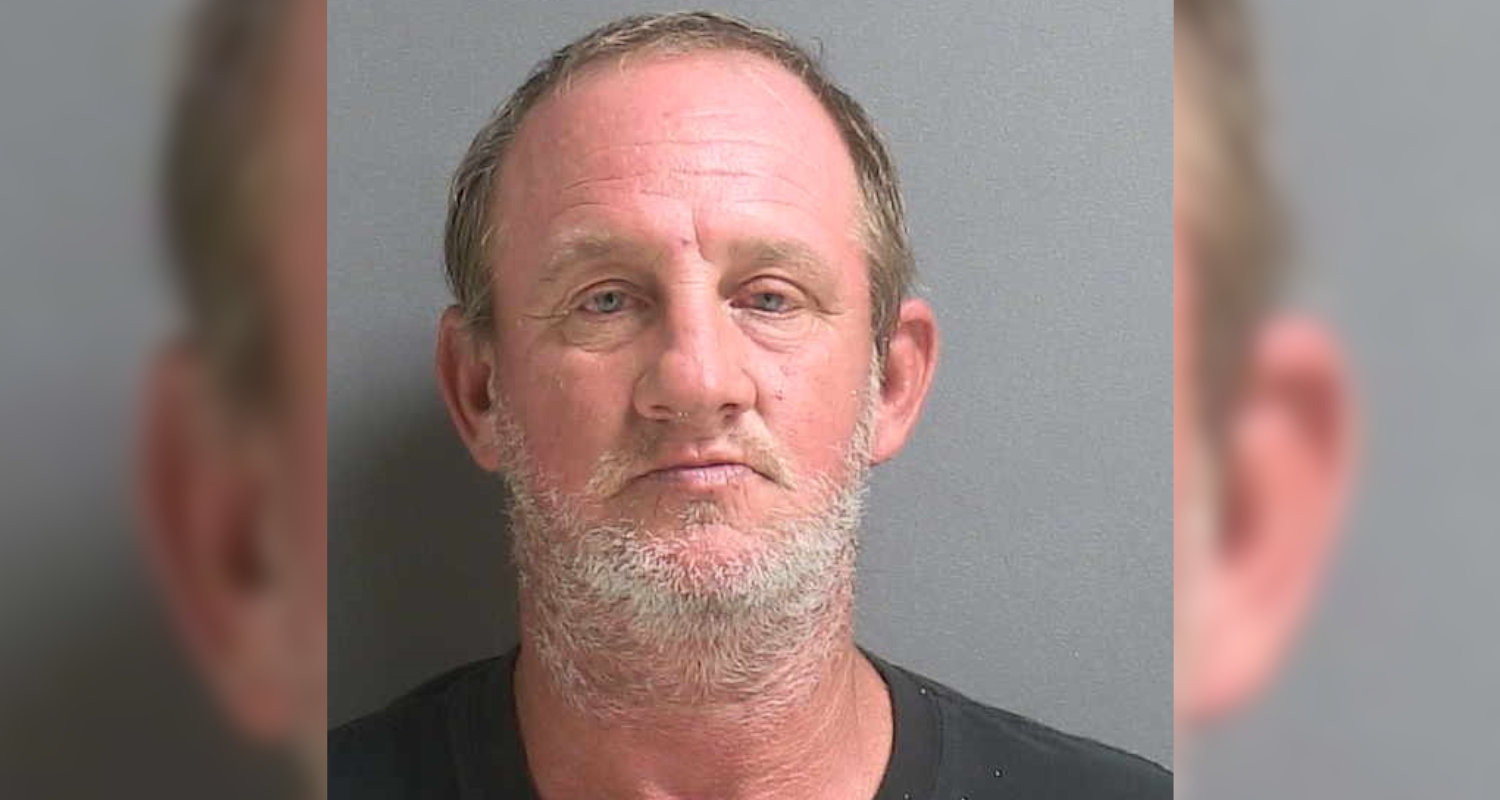 man who wrote apology letter to child sex victim back in court | WNDB
Sean Mooney
DeLand, Florida – The man who wrote a letter of apology to his young victim is back in court on Monday.
According to the Volusia County Clerk, Wes Brough is back in court in DeLand for a criminal status hearing. He is incarcerated at the Volusia County Branch Jail since his arrest in April 2021which saw him accused of child molestation.
He is also accused of failing to properly register as a sex offender. Usually, this would result in a bond of around $5,000, but Brough will be held in custody without bond due to his other charge.
Brough has appeared in court about nine times since his arrest. His case was prosecuted by the defense about six times.
His arrest came after investigators received a tip that Brough was downloading alleged child pornography from the internet. The files in question actually depicted Brough engaging in sexual acts with a 5-year-old girl. He eventually confessed to the crime as he spoke to investigators, revealing he last had inappropriate contact with the victim just four days before speaking to detectives.
He also wrote an apology letter to his victims, saying, "I'm sorry for everything I hurt you (sic) I feel bad for what I did. From Uncle Wes.
News Daytona Beach has contacted the state's attorney's office for an update on Brough's hearing. We are still awaiting a response.