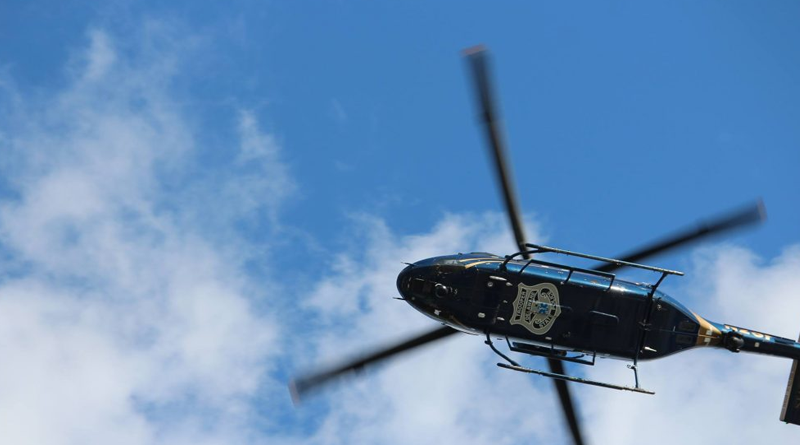 Clayton Fire Chief Dies After Tragic Crash Monday – First Status Update
The Clayton Fire Company regrets to announce the passing of Fire Chief John M. Pridemore. Chief Pridemore was injured in a fall at the station on March 7, 2022 while performing station clean-up duties. Chief Pridemore died March 8, 2022 at Christiana Hospital.
Chief Pridemore joined the Clayton Fire Company in January 1991 as a regular member "stating that he wanted to serve the community in which he lived". Chief Pridemore Has served the Clayton Fire Company in many offices, most recently as Fire Chief from 2021 to present. Chief Pridemore served as vice president of the fire company in 2008 and 2012 and served as president from 2009 to 2011. He also served as company secretary in 2007. Chief Pridemore served as a fire lieutenant in 2013 and 2014 , Fire Captain in 2015 and 2017. , 1st Deputy Chief 2016 and 2018. In 2019 and 2020 he served as Deputy Chief and was elected Chief in 2021.
Chief Pridemore's service has extended beyond his community, he served as president of the Kent County Volunteer Firefighters Association in 2013 and Chief Pridemore served his county in the Delaware National Guard as a military police officer. Chief Pridemore was a Third Degree Mason with Smyrna Lodge.
Chief Pridemore is survived by his wife Kimberly, daughter Amanda and significant other Jorden, as well as his son Michael and granddaughter Sadie. Chief Pridemore was currently employed by the Town of Clayton as General Manager.
The Clayton Fire Company has been decommissioned until services are completed and the fire district will be covered by fire companies from Delaware and Maryland, giving Clayton members time to decompress and to prepare for services. The members of the Clayton Fire Company would like to invite all companies that have reached out to offer their services.
Details of his services at this time are not complete and will be sent once confirmed.
The family requests that all donations be made to the Clayton Fire Company PO Box 1050 Clayton, DE in memory of Chief Pridemore.
On Monday, March 7, 2022, at approximately 6:40 p.m., a member was using a scissor lift to clean the upper portion of the north engine bay windows. The member was injured when the bay door opened, hitting the scissor lift and overturning the lift, causing the members to fall 25 feet, banging their heads against the bumper of a device.
Due to the details of the job, several company members who are also EMTs immediately rendered assistance to the injured member. Paramedics from the Kent County Department of Public Safety along with two paramedics from the American Legion Ambulance arrived and also provided treatment. The member was transported to Christiana Trauma Center via Cavalier 4 with head injuries.
Source: Clayton Fire Company