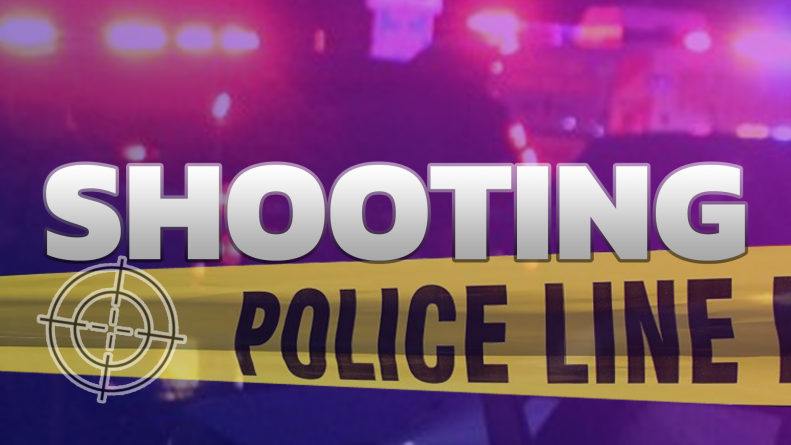 Citywide Pursuit Ends in Accident, Four Teenagers Arrested, One Faces Murder 1 – First Status Update
Last night, Friday May 13, officials updated their investigation into the May 5 shooting in the 1300 block of Anchorage Street.
Police said 20-year-old Uquan Davis, who had been hospitalized in critical condition since being shot at around 12.14pm that Thursday, had died of his injuries.
Earlier on May 13 at approximately 1:12 p.m., officers on patrol in the 800 block of East 4th Street observed a stolen vehicle occupied by four underage subjects. Officers attempted to stop the vehicle, which fled the scene.
The police chased the vehicle all over town for a long time. During the chase, the vehicle's tires burst and it was rolling on its rims. He fled through a park and eventually crashed into East 10th and North Spruce streets.
The four juvenile suspects, two 17-year-olds and two 16-year-olds, fled the vehicle, and all four were taken into custody after foot chases. Police recovered two loaded 0.9mm handguns with extended magazines and one .22 caliber handgun.
One of the 17-year-old minors has been identified as the wanted suspect in the May 5 fatal shooting. He was charged with the following offences:
• Murder (1st degree)
• Robbery (1st degree)
• Possession of a deadly weapon during the commission of a crime (2 counts)
• Possession of a firearm or ammunition by a prohibited person (4 counts)
• Resist arrest
He was arraigned in Peace Court 11 and held in New Castle County Detention Center on $1,300,000 cash-only bond.